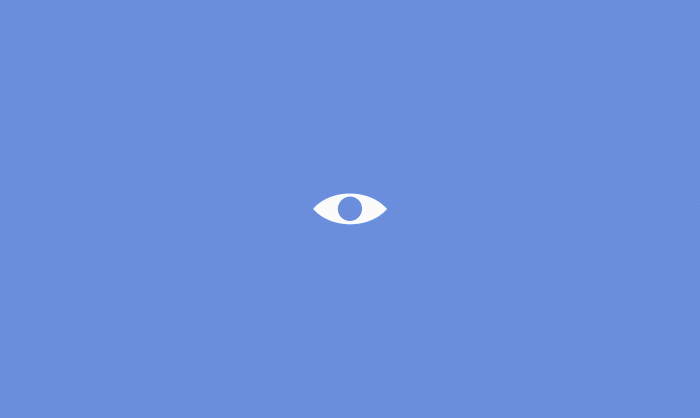 Myriam Wares is a French-Canadian illustrator from Montreal. Her work is inspired by surrealism and storytelling, addressing themes related to science, technology, nature, mythology and modern society.
She is a professionally certified member of Illustration Québec and member of Found Artist's online directory, as well as a Dawson college
Illustration & Design
alumna
.